DIVINE CREATIONS CATERING
GOURMET CATERING IN EDMONTON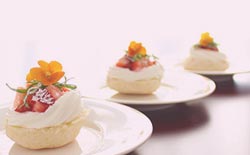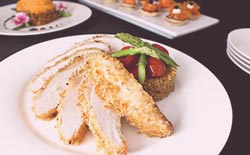 Celebrating 5 years in Business!  Divine Creations Catering is Edmonton's premier full-service catering company for Corporate and Private Events. We have catered events as small as 2 or as large as 1000.
Whether it's the boardroom, a banquet hall or an outdoor event we provide you with the best personal service to ensure your event is a success!
Our culinary style, quality, vision and brave approach means we dare to be different and strive for perfection in our relentless pursuit of excellence.
Take the time to view our amazing menus. Be inspired and your guests will be captivated.
Tell us about your event! We pride ourselves on our personalized service! We will create a menu for your event that will give your guests a memorable catering experience!